Spicy corn ribs are a tasty appetiser or side that looks like ribs, but it is not ribs. It is a delicious finger-licking dish perfect for fulfilling your plant-based rib need. Tasty and quick to make, it can be as spicy as you like, with a hint of garlic and cumin for extra flavour. The secret is in the marinade.
Spicy corn ribs are utterly perfect. Cook it on the grill, oven or barbeque for a seamless flavoursome corn rib. Pair it with a fresh sauce made of sour cream and lime or BBQ sauce serve it with more Mexican-inspired dishes like our tasty enchiladas with tomato and spinach.
Ingredients
Makes 12 ribs. Prep time 5 minutes, and cooking time 35 minutes.
1 ½ tbsp paprika (smoked or sweet)
1tsp pepper
½ tsp cayenne pepper
1 clove of garlic
Fresh chilli (optional)
50ml olive oil
2-3 corn on the cobs
Method
1 – Add chopped garlic, paprika, cayenne pepper, chilli, and pepper in a bowl. Pour the olive oil, mix well, and set aside.
2 – Drop the corn in salty boiling water and cook it for 10 minutes until the core of the cob is cooked. Drain it and cut it.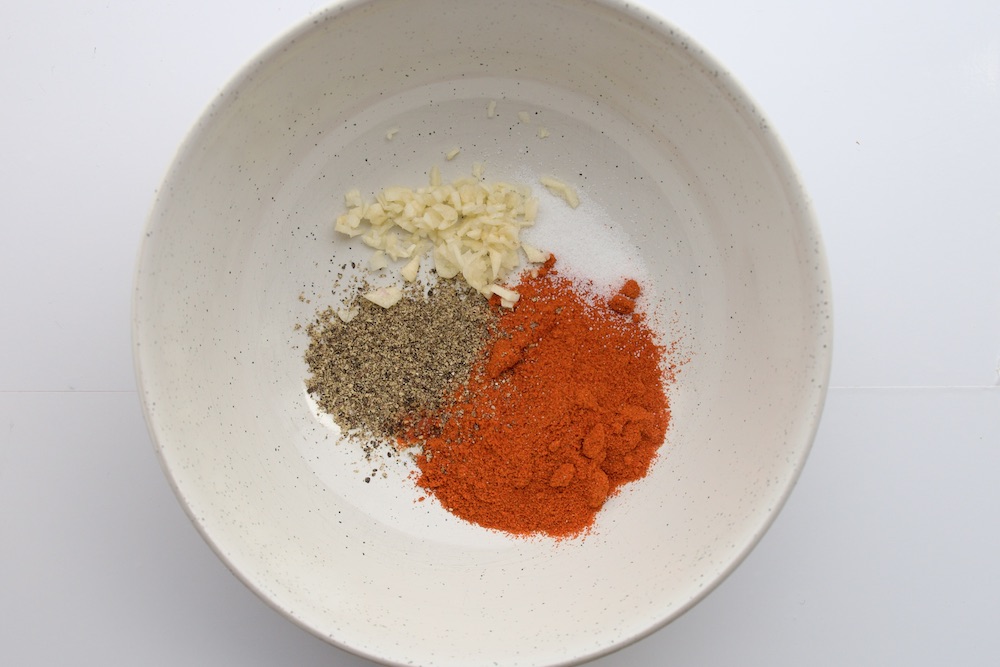 3 – Cut the cobs lengthwise to get long thin wedges. Place the wedges in an oven tray and spread them over the marinade. Bake at 200-220°C for at least 20 minutes until the corn looks toasted. Enjoy these spicy corn ribs with fresh lime juice and sour cream or BBQ sauce.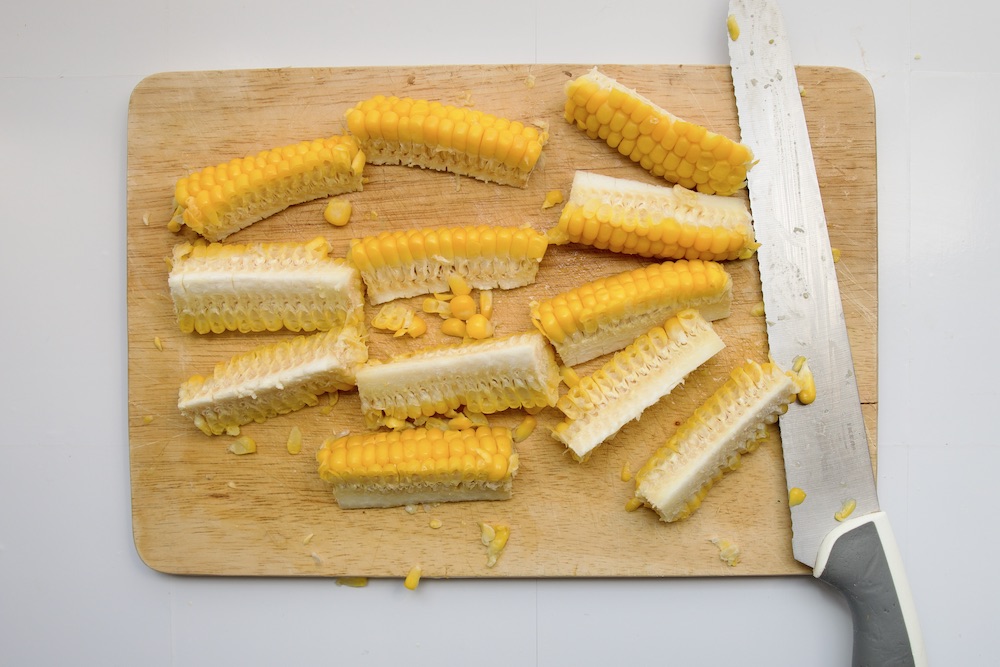 Tips
Cook the cob thoroughly so you can seamlessly cut it through to make the wedges.
The marinade should cover the corn well. The harder part of the cob can be left plain.