Autumn is the time of harvest, fallen leaves and pumpkins. Spiced Pumpkin Pie with cream is the perfect pie for this season. In America, during Thanksgiving celebration dinner, a spiced pumpkin pie triumphs on the table with turkey and cranberry sauce.
Follow our recipe to make your shortcrust pastry, and the good news is there is no need to blind-bake the pie base, saving energy and time. All you need is to bake the pumpkin or squash and blitz it with the rest of the ingredients. 
Make it perfect by serving it with whipped cream or soft cheese and dusting some ground cinnamon and lemon zest. For more recipes with pumpkin, try our delicious pumpkin dip.
Ingredients
For a 25cm tray, prep time 15 minutes, cooking time 1hr
700g uncooked pumpkin or squash cut into chunks or slices (or half medium size butternut squash)
100g sugar
2 eggs
175ml milk
1tsp nutmeg
1 ½ tsp cinnamon
1 tsp ground ginger
1 lemon zest
½ tsp clove
To serve
100g whipping cream
150g cream cheese
Method
1 – Line a pie dish with baking paper, roll out the pastry to cover the bottom of the dish and have some extra pastry for the sides—Pierce the bottom of the pie and set aside. Roast the pumpkin or butternut squash skin-on to easily remove the flash from the skin once it is cooked. Chop the flesh of the squash and place it in the cup of the blender.
2 – Add the spices, sugar, zest of the lemon and milk to the pumpkin and blitz it.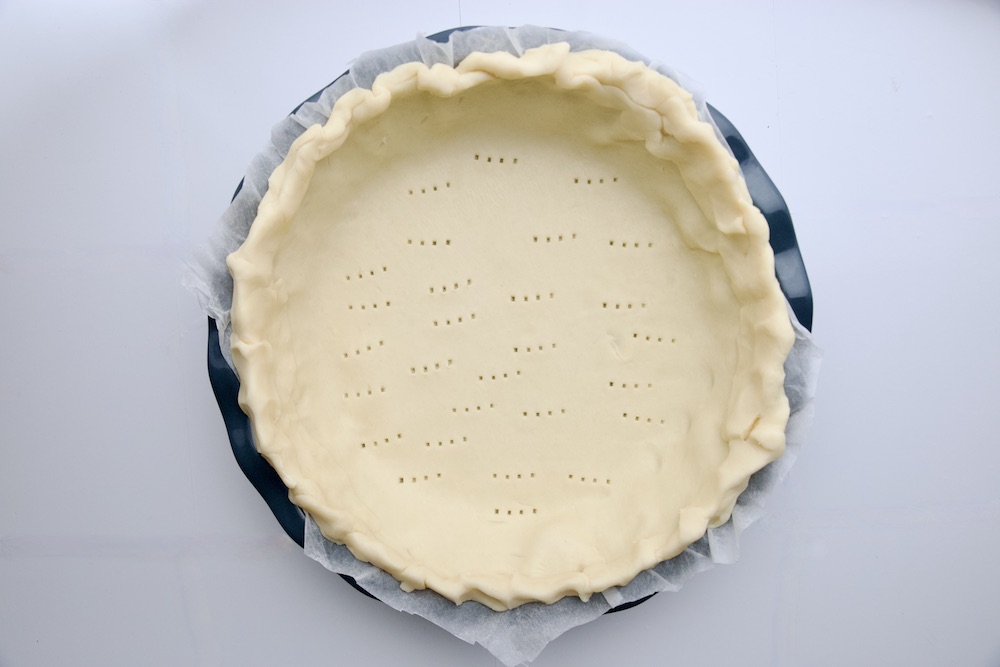 3 – Once the pumpkin batter looks smooth and free from lumps, pour it over the tray lined with the pastry and bake for about 15 minutes at 200°C, then reduce the temperature and continue baking it for another 30-35 minutes at 170°C. Let it cool completely before cutting through and serve it with whipped cream or a mix of cream and soft cheese.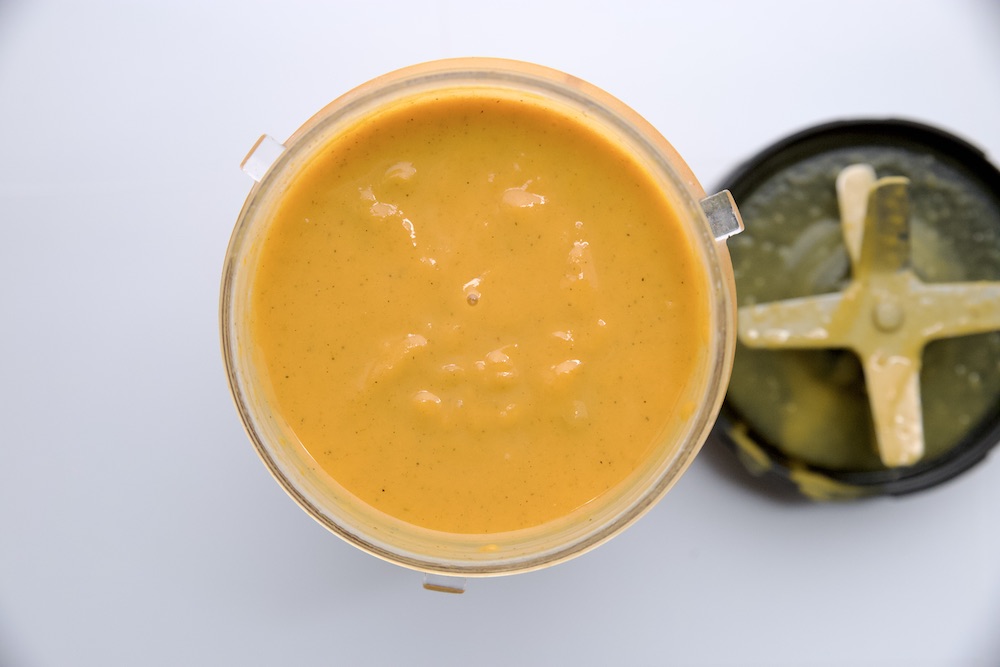 Tips
It is easier to remove the skin from squash or pumpkin when cooked.
Carefully control the temperature and turn it down to continue to cook the pie to avoid cracks on top.