Baked oats with cinnamon, berries and almonds is a very simple recipe with endless possibilities. In the recipe below, we made it with berries and almonds, but why not try chocolate, hazelnut, lemon, cashew nuts, poppy seeds, or savoury with cheese and tomato. 
Easy to make and store; make it for the week and enjoy it on the go or at home. Baked oats keep well in the freezer and you can defrost it in the oven or microwave. It's a perfect gluten-free snack since it doesn't require the use of any flour and is nutritionally balanced, containing proteins, carbohydrates and fibres and low in sugar and salt.
Ingredients
Makes 3 small ramekins or 15 x 15 cm tray. Prep time 10 minutes, bake time 20-25 minutes.
50g yoghurt
50g banana (1/2 banana)
20g sugar
45g oats
1 egg
1tsp ground cinnamon
¼ baking powder
1tbsp honey or maple syrup
1 tbsp peanut butter
Flake almonds and berries (frozen or fresh) to garnish the top
Butter and ground almond for the tray
Method
1 – Grease the tray with a little butter and dust some ground almond and set the tray aside. Add oats, sugar, baking powder, and banana to the mixer cup.
2 – Then add the rest of the ingredients: egg, cinnamon, and yoghurt. Blitz everything until it reaches a smooth consistency.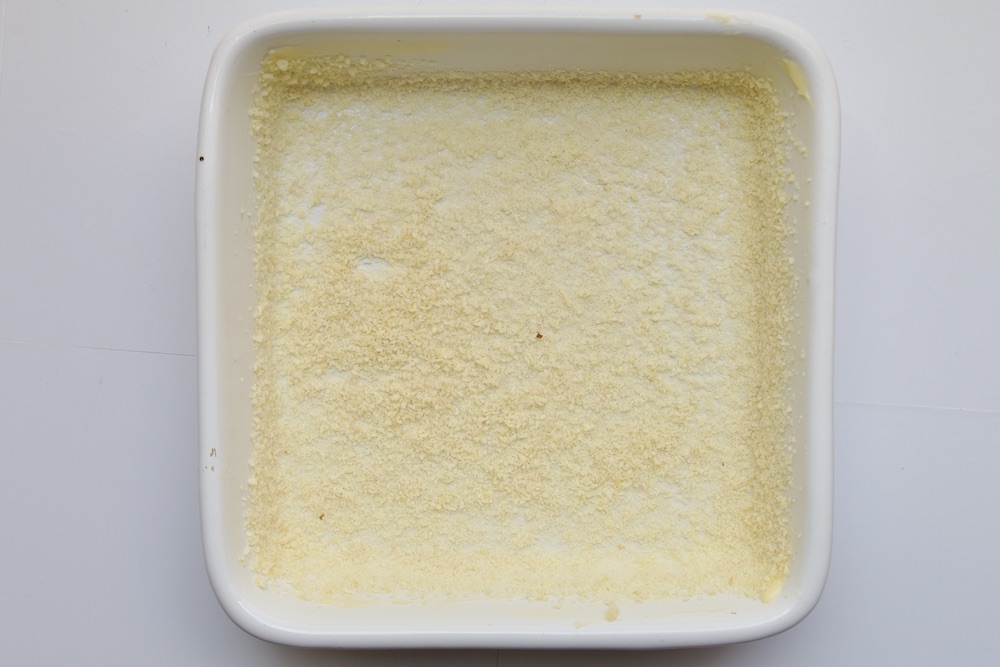 3 – Pour the mixture on the lined baking tray, add berries and flaked almonds, and bake at 180°C for 20-25 minutes or until it is completely cooked. Drizzle some honey or maple syrup and serve the baked oats with berries and almonds warm.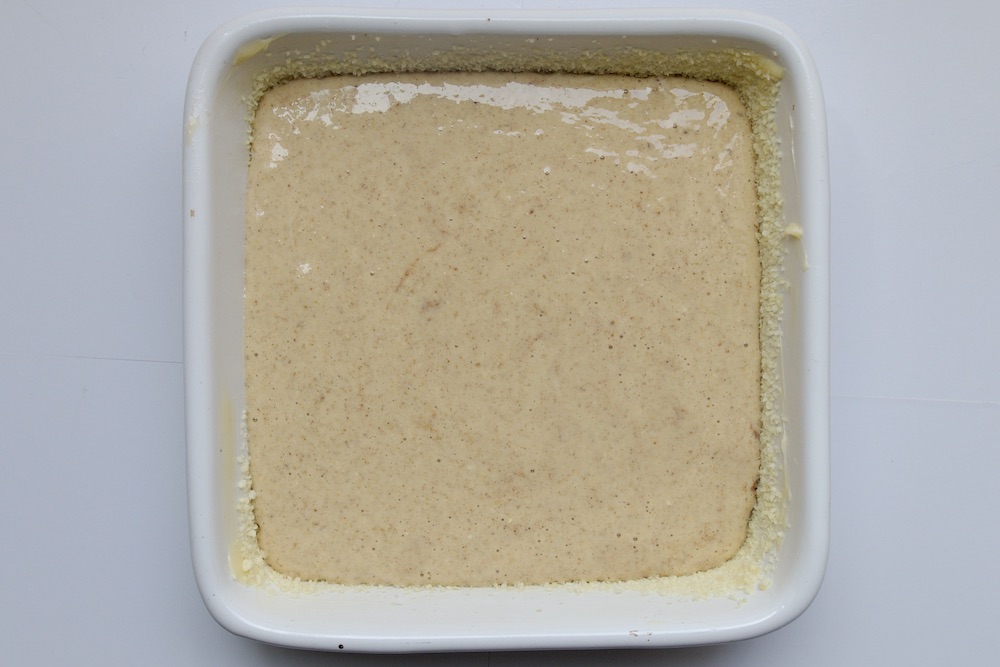 Tips
Keep the baked oats moist by storing them in an airtight container
Fresh berries are juicer. If you decide to use it, sprinkle some almond ground on top to trap some of the juice.