Victoria sponge is a great classiC. And just as we made the softest gluten-free muffins, this sponge cake will not disappoint you. For the perfect airy sponge without using electric whisks use butter at room temperature and icing sugar. It keeps very well, even for a couple of days in the fridge or in the freezer for up to three months.
As per tradition, this Victoria sponge is garnished with fresh cream, raspberries, and jam. This cake is also extremely versatile and you can garnish it with your favourite jam and flavoured buttercream, and above all, no one will notice that it is prepared with gluten-free flour.
Ingredients
For a cake with a diameter of 18 cm. Preparation time 10 minutes, cooking time 30 minutes
200g gluten-free flour for baking
200g butter at room temperature
4 medium eggs
150g icing sugar
1 teaspoon of vanilla or vanillin extract
1 teaspoon of vinegar
10g baking soda
To garnish
200g fresh cream
20g icing sugar
Raspberry jam
Fresh raspberries
Method
1 – In a large bowl, work the soft butter with a wooden spoon until creamy consistency. Add the icing sugar and mix firmly to combine everything (by hand or with an electric whisk).
2 – In a bowl, beat the eggs and add the vinegar and vanilla. Then add the sifted flour, baking powder and egg mix to the bowl with the butter and sugar mix. Mix well until you get a smooth mixture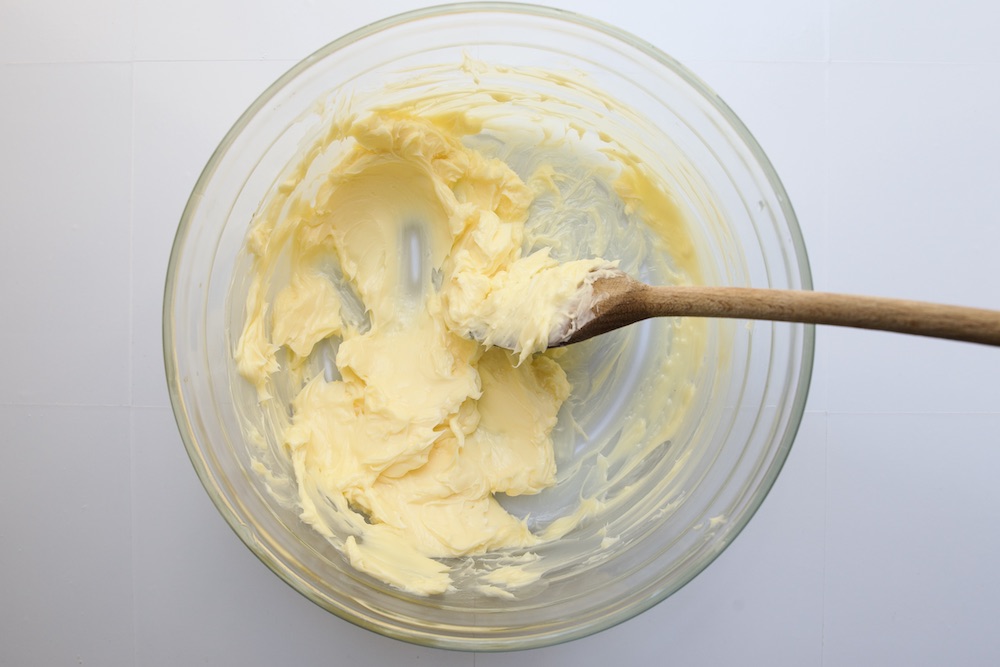 3 – Divide the batter equally into two round 18 cm cake tins, previously greased, with the bottom lined with parchment paper. Bake in a preheated oven at about 180° C for 25-30 minutes or until cooked. Inserting a toothpick will be dry and clear from cake batter. Once the cakes are completely cooled, remove the top crust portion of both cakes and level them, so they are flat.
4 – Spread a layer of jam and fresh raspberries on top of one of the two cakes. Then spread some lightly whipped cream and place the other cake on top. Garnish the top with more cream, fresh raspberries, and powdered sugar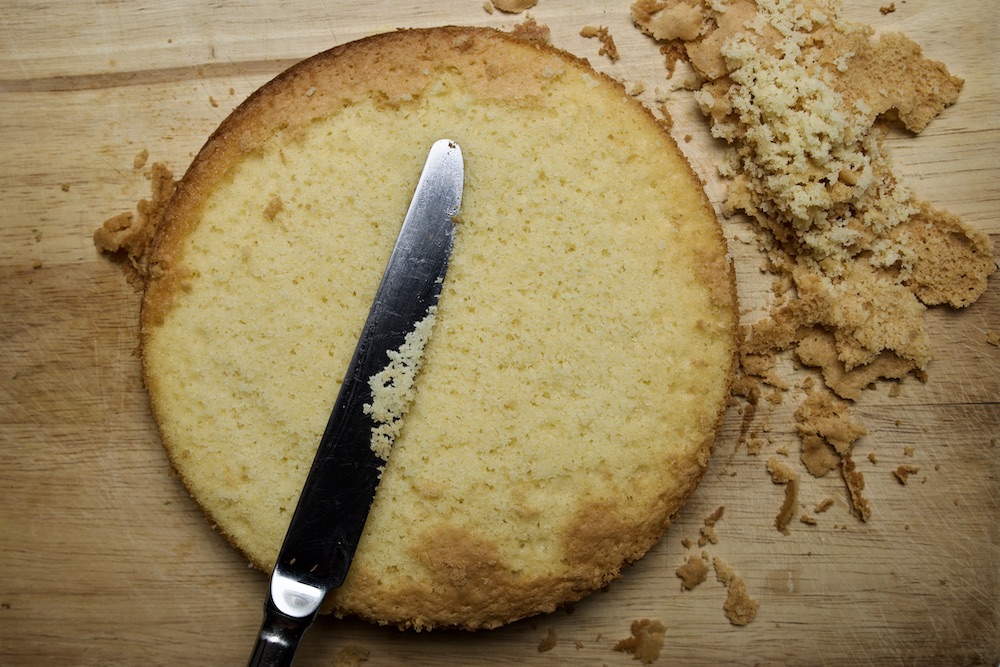 Tips
if you have electric whisks, you can make this cake by putting all the ingredients in a bowl and whipping with an electric whisk until the batter is smooth.
For a perfectly levelled cake top, turn the cake upside down to use the bottom of the cake as a top.