Polenta cake is an easy and quick cake, very popular among gluten-free desserts. Polenta, or cornmeal, is flour obtained by grinding corn and is often used to make a traditional Italian dish.
Boiled in plenty of hot water and served piping hot as a savoury dish, with a generous ladle of sauce, often a traditional Bolognese sauce.
For this cake, polenta flour is one of the main ingredients, combined with the ground almond, giving a light and fluffy texture. Polenta flour is naturally sweet, so the lemon zest and the yoghurt will help balance the taste. Garnish it with fresh strawberries to make this simple cake a beautiful, tasty, fragrant dessert.
Ingredients
For a round cake tin 22cm in diameter, prep time 15 minutes, and cooking time 40-45 minutes.
3 eggs
100ml oil
150ml milk
180g caster sugar
180g polenta
180g ground almond
1tsp ground ginger
Lemon zest
1 tsp salt
2tsp baking powder
½ tsp bicarbonate of soda
Method
1 – In a bowl, beat eggs, oil, and milk well and put aside. In a large bowl, combine polenta flour, ground almond, ginger, baking powder and bicarbonate of soda. Finally, add the sugar.
2 – Combine all the dry ingredients using a whisk, then add lemon zest and mix well. Pour in the wet ingredients, mix and stir everything together using a spatula or wooden spoon.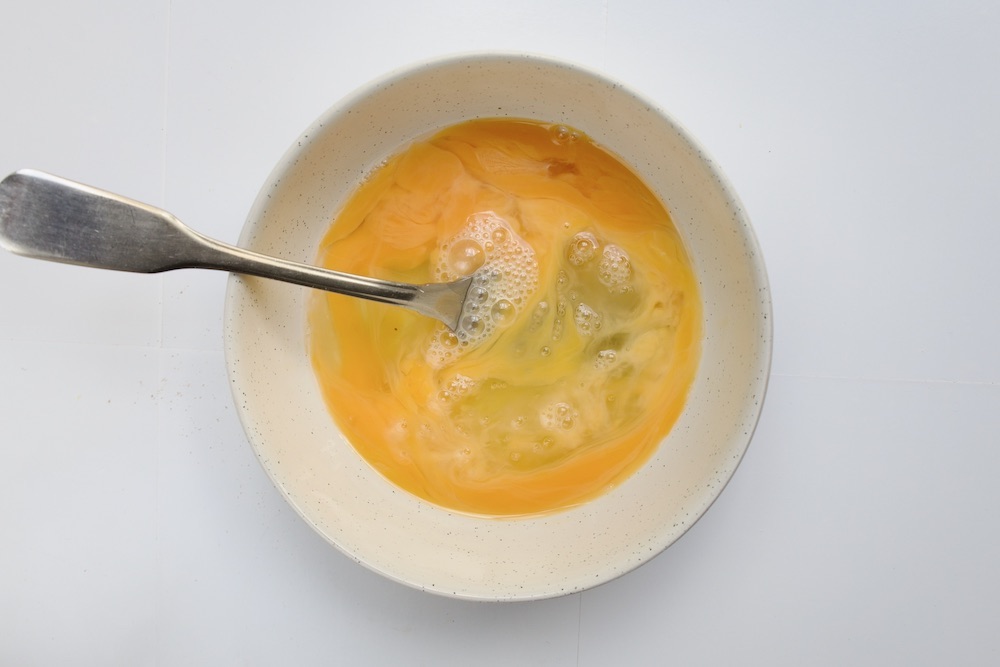 3 – When the cake batter looks smooth and well combined, pour it into the tin previously lined with parchment paper. Bake it at 180°C for about 40 minutes or until the tester comes out clean after pricking in the middle of the cake.
Let it cool completely before decorating with some Greek yoghurt and fresh fruit.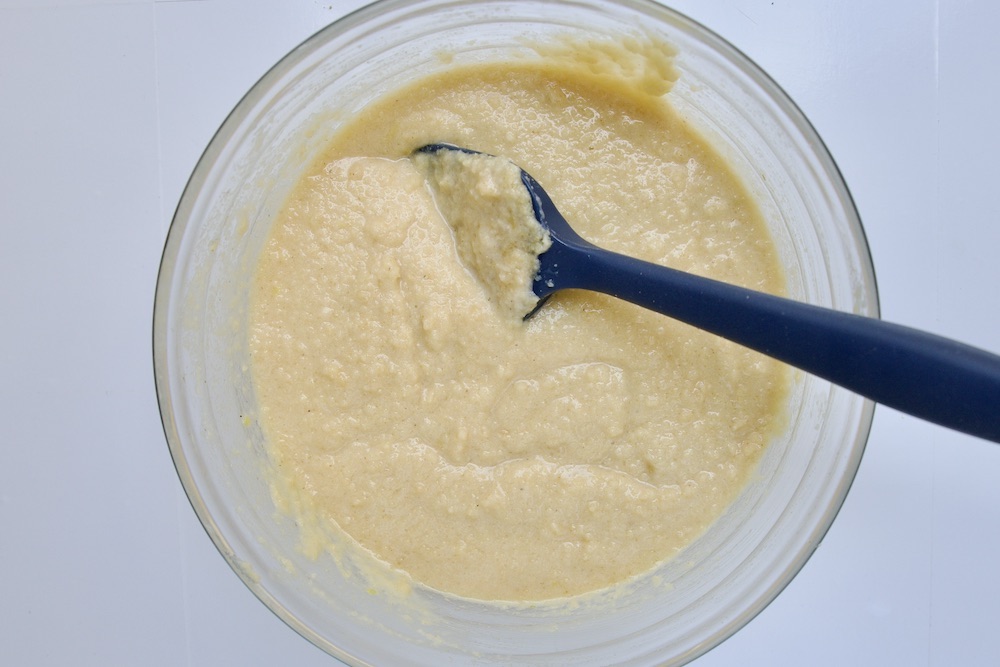 Tips
This cake batter requires more liquid than regular cake batter, and this is because polenta flour tends to absorb the liquid and expand more than regular flour.
This cake may become dry very quickly. It is then best stored in an airtight container.