The Bakewell tart is an English classic. It originates in the small town of Bakewell. It is very quick and easy to make and keeps very well for up to four days, thanks to the butter and jam that keep the tart very soft and tasty for longer without the need to add creams.
Bakewell tart usually have a generous layer of strawberry jam and covered with cake batter. Other fruit jams or citrus marmalade can be used too. The batter is traditionally gluten-free frangipane, which is prepared with almond flour. To make it completely gluten-free, you can make a gluten-free shortcrust pastry or buy it in supermarkets.
Ingredients
For a rectangular tart mould 40×10 cm or round cake tin with a diameter of about 25 cm. Preparation time 20 minutes, cooking time 40-50 minutes
For the base
200g of shortcrust pastry
For the tarte
2 tablespoons of strawberry jam
Fresh strawberries as required
150g almond flour
2 eggs
150g butter at room temperature
120g sugar
To garnish
Flaked almonds
Icing sugar
Method
1 – Roll out the dough to a height of about half a centimetre and place it on a baking sheet with a removable bottom lined with parchment paper and aluminium foil to facilitate cooking and prevent soggy bottom. With a fork, make small holes in the base and bake for about 15 minutes at 180 ° C.
2 – In a large bowl, mix he butter at room temperature and the sugar till smooth and lightly whipped mixture. Add the eggs one at a time and the almond flour.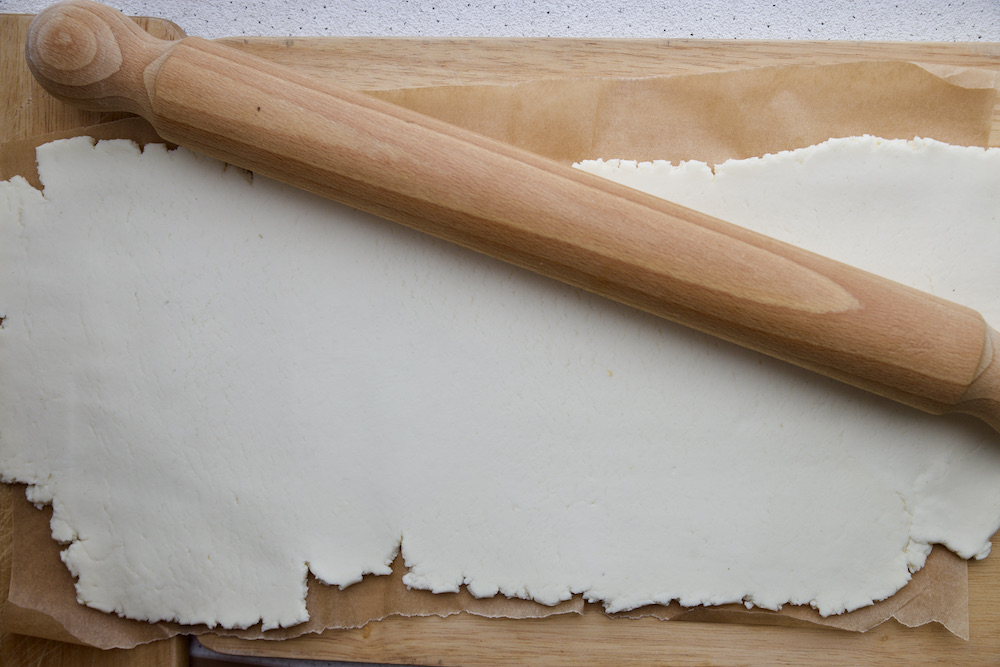 3 – Spread the jam at the base of the cooked shortcrust pastry and add freshly cut strawberries. Finally spread the smooth batter and sprinkle flaked almonds. Bake in the oven at 180 ° C for about 30 minutes or until cooked.
To serve, garnish the tart with icing sugar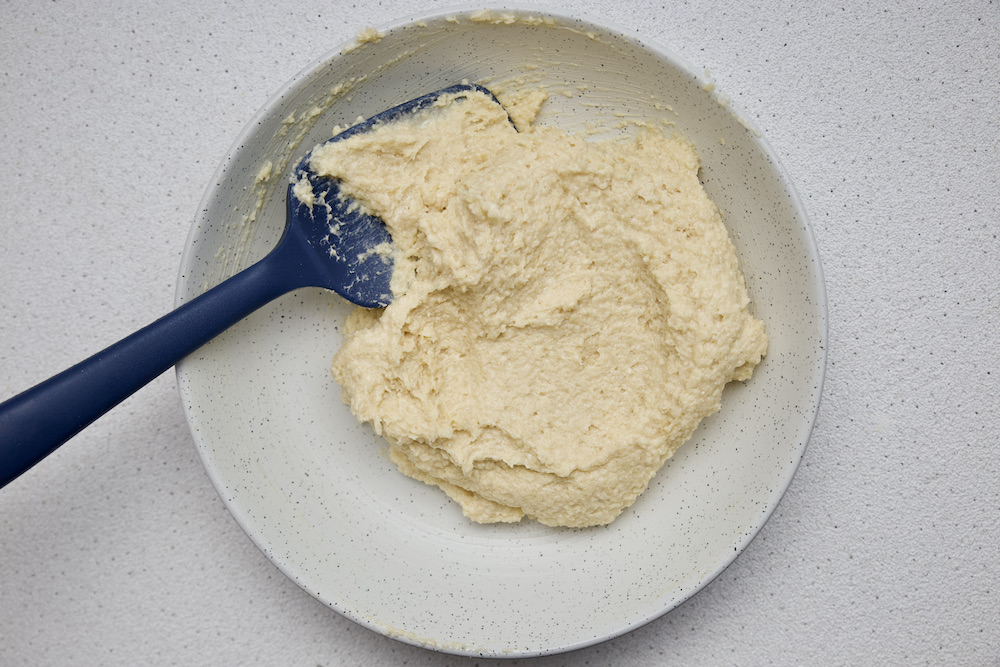 Tips
When spreading the batter, reach the edges of the tray, leaving no holes, to prevent the jam from bubbling out during cooking.
After cooking, let the cake cool and rest for at least a couple of hours so that you can cut and serve beautifully neat slices