Frangipane is an excellent gluten-free alternative. It is soft with a rich almond flavour, and the polenta used for the baking tray gives a tasty toasted flavour.
Some like to toast the almond flour before using it for the cake batter. The only precaution will be to let it cool completely before adding it to the mix of eggs, butter and sugar. Otherwise, the hot flour will change the consistency of the cake batter and consequently to the finished product.
Frangipane can be garnished with any fruit, like apples and pears, and by adding cinnamon, you have an excellent cake for the autumn.
Ingredients
For 6 tartlets, preparation time 10 minutes, cooking time 30-35 minutes:
150g butter at room temperature
120g sugar
1 teaspoon of vanilla extract
1 teaspoon of almond extract
2 eggs
160g almond flour
Raspberries
Flaked almonds
Method
1 – In a large bowl, add the butter at room temperature, the sugar, the almond and vanilla extract and whisk (by hand or with an electric whisk)
2 – When the mixture looks frothy, add the eggs and continue to whisk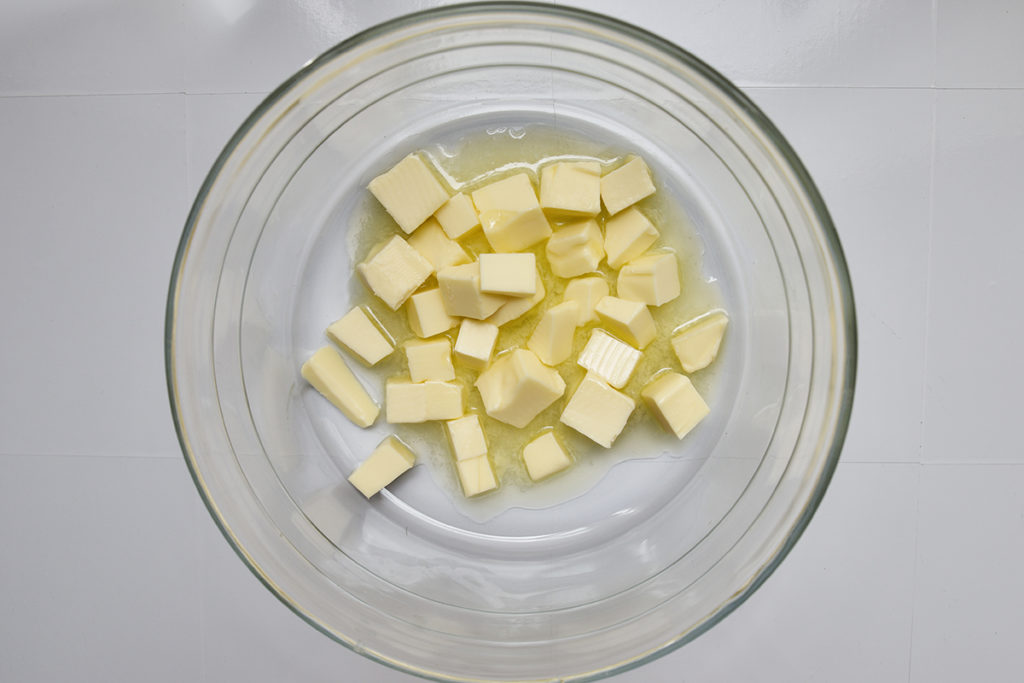 3 – Finally, add the almond flour and fold it in with a whisk or spatula. Grease the muffin tray and sprinkle some polenta. Divide the mixture into the tray, garnish with washed and pat-dry raspberries and finish with almond flakes. Bake at 190°C degrees for about 20-30 minutes or until cooked. Serve with raspberries and dust with icing sugar.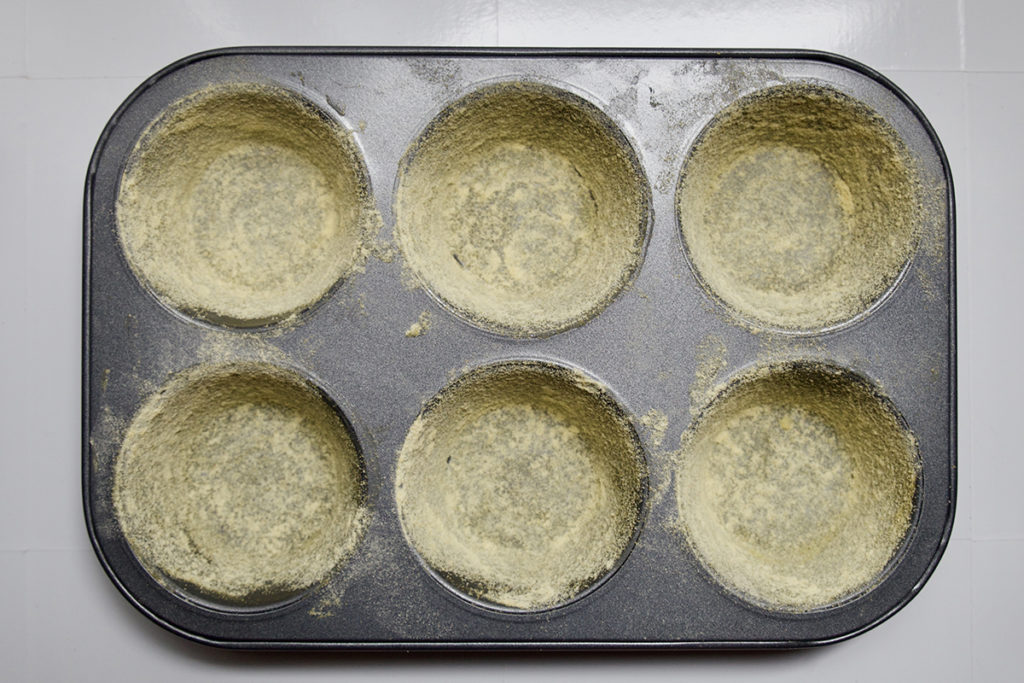 Tips
add some almond flour and mix if you have added the eggs and notice that the batter is splitting.
this same batter can be baked in a cake pan (approx.20cm diameter)